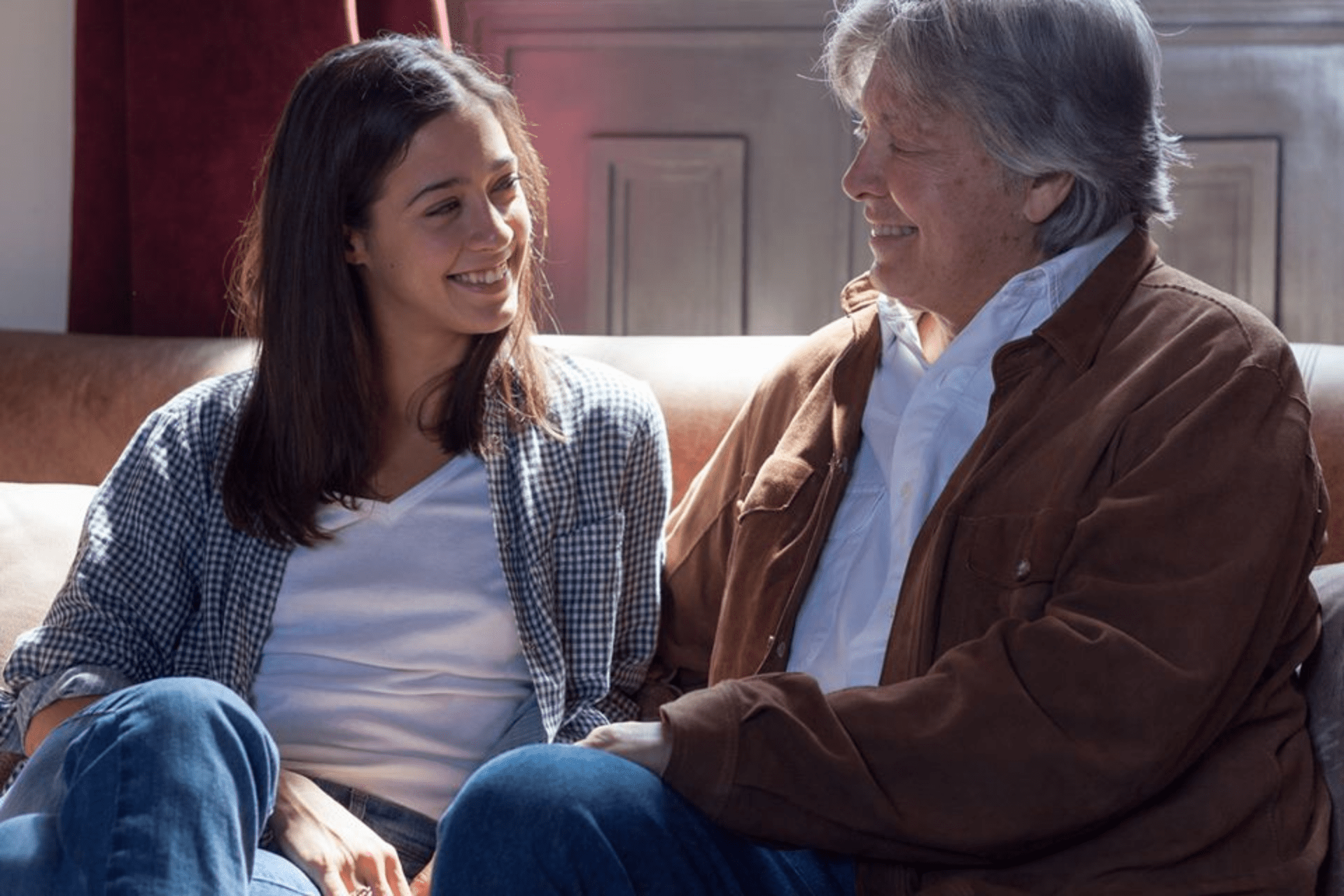 In 1959, when the revolution rarefied her beloved Cuba, Matilde Lamadrid sent her son Guillermo García Lamadrid to the United States to protect him and -at the age of eleven- packed some belongings with his passport, fleeing from the only home he had ever known. Time passed, transforming him, and a few years later he was able to reconnect with his family later in Puerto Rico, being born into a life full of opportunities.
The mettle gained allowed him to move on, in search of those dreams that remained in his native Cuba, and back in 2004, Matilde again whispered in his ear the way forward. Thus, standing in the middle of life, he began this project by opening the door to wine growing in Argentina, from the lands of Agrelo in Luján de Cuyo, the birthplace and first area of the prestigious Malbec. Like so, one of the oldest and most wonderful growing regions in Argentina became the terroir of Lamadrid Estate Wines.
"Lamadrid pays tribute to my mother, the woman who opened the door to give me the opportunity to live and spread my wings to enjoy the magic of life. There is no glory without sacrifice. My eternal thanks to her".
Guillermo García Lamadrid. Winegrower. Founder of Lamadrid Estate Wines.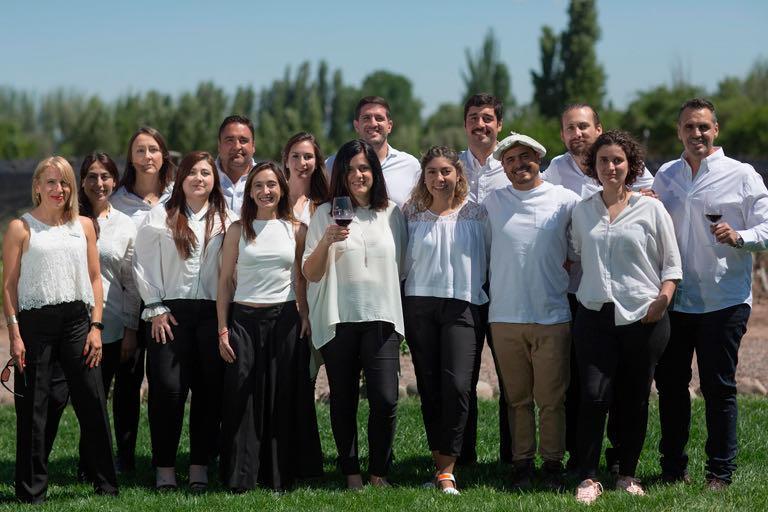 The team reflects the creativity and efficiency in its production standards, as a result of high-quality collective decisions. Most of the human group of Lamadrid is in the project from the ground up, construction of trust made wine.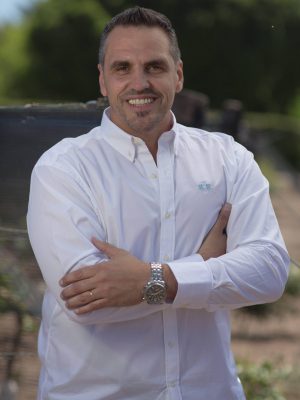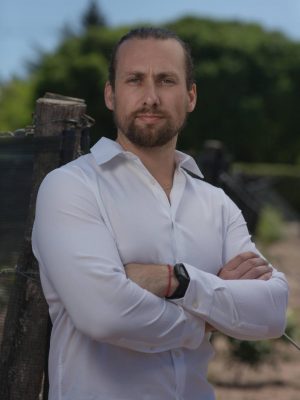 Leonardo Grabi
Export Manager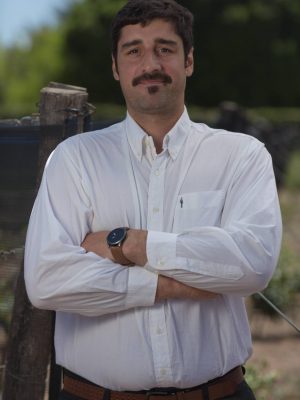 Matias Scudeletti
Gerente Comercial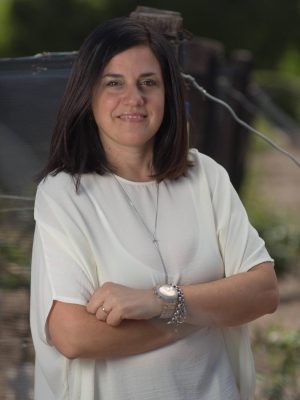 Paola Najar
Gerente de Adm. y Finanzas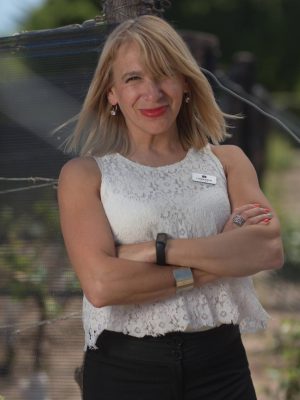 Adriana Castro
Jefa de Hospitalidad y Turismo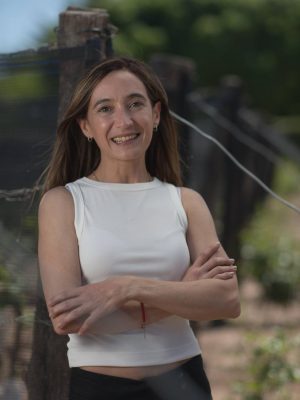 Natalia Tuzi
Gerente de Logística y Producción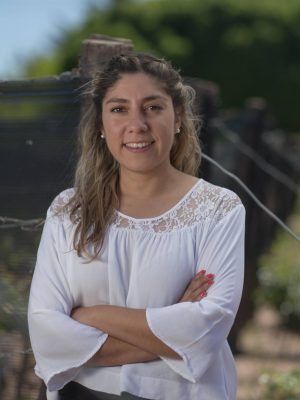 Angelina Yañez
Jefa de Enología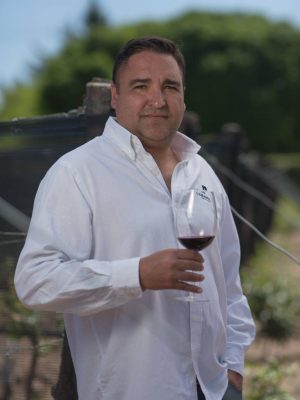 Gabriel Garcia
Gerente de Operaciones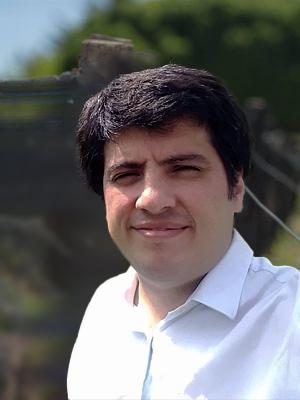 Daniel Galindo
Marketing Manager