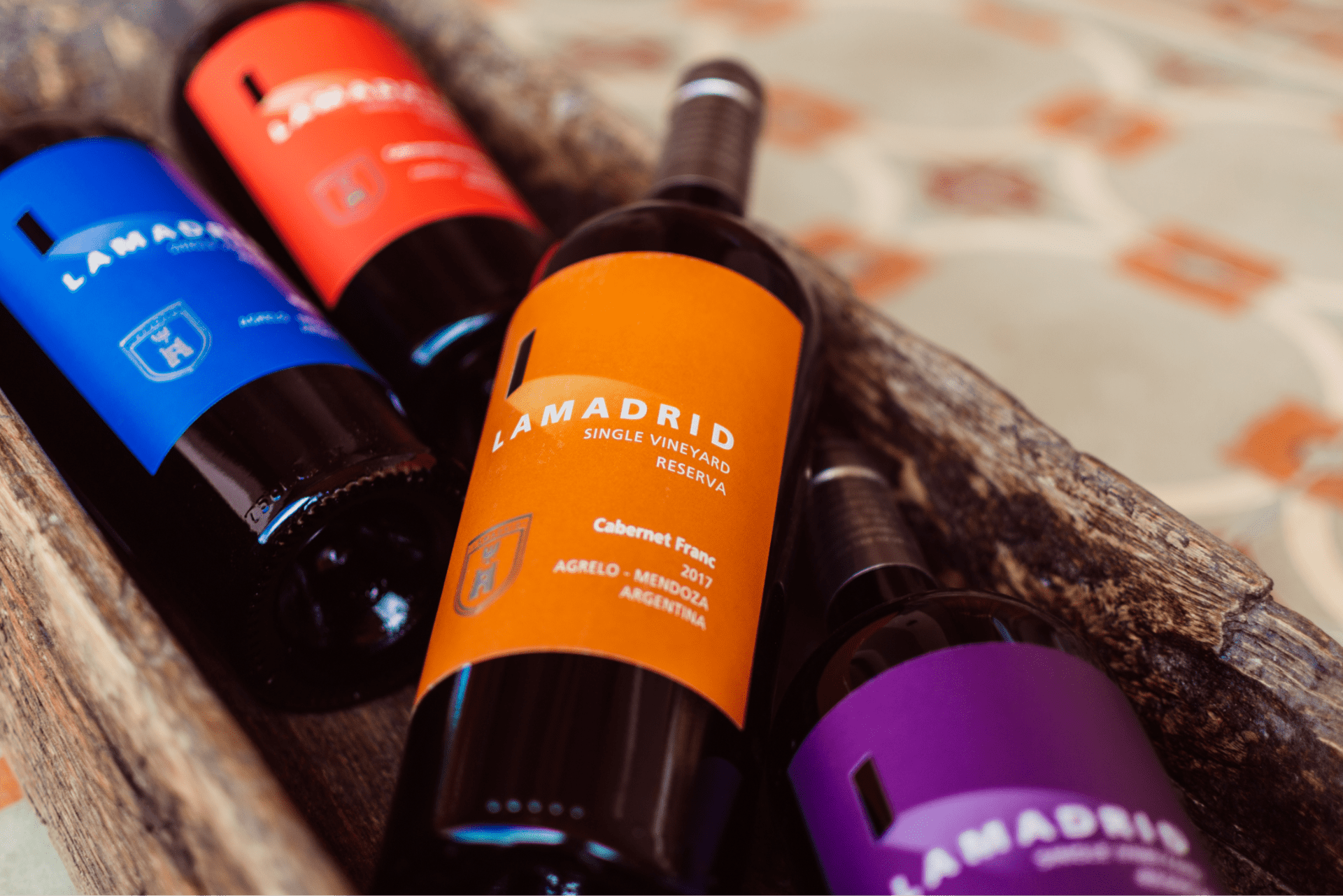 Lamadrid honors the past, it is a tribute to the 100% varietals of the Agrelo region, Mendoza. From the inspiration and the legacy, passing through the families that live and manage the vineyards, Lamadrid is the result of a family wine.
Matilde is our icon wine that bears the name of our founder's mother. Matilde comes from the best block of our exclusive Malbec vineyard from 1929, it represents the most harmonious integration of the workforce between the Agrelo vineyard and the talent of our team at the winery.
It is the recognition deeper and symbolic of our proposal:
"Lamadrid pays tribute to my mother, the woman who opened that door for me to give me the opportunity to live and spread my wings to enjoy the magic of life."
Guillermo García Lamadrid, winegrower.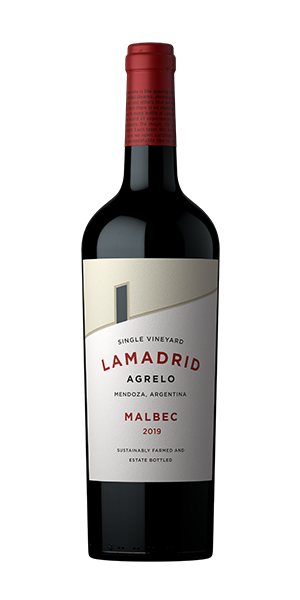 In our Classic line, Malbec, Argentina's emblematic strain, is grown in 22-year-old vineyards and has deep ruby ​​colors with violet reflections. Perfectly balanced to accompany pasta.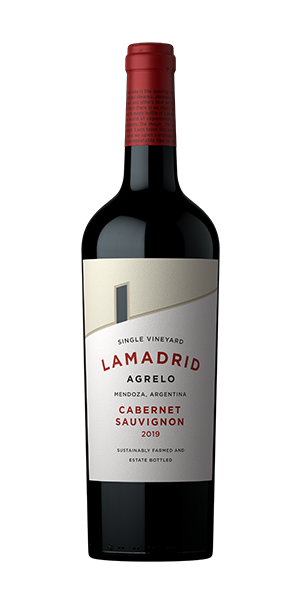 The Cabernet Sauvignon is grown in 100% Agrelo vineyards, with 58 years old. It features deep red colors. It is a wine with a good structure, elegant to accompany grilled meats and empanadas.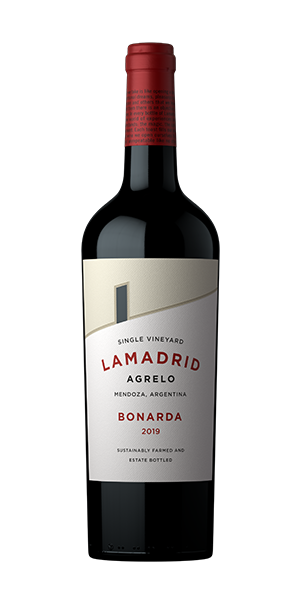 Located in Agrelo, with clay-loam and sandy soils, our Bonarda vineyards are 58 years old. Medium-bodied and complex, it is ideal to accompany a wide variety of spicy dishes and roast meats.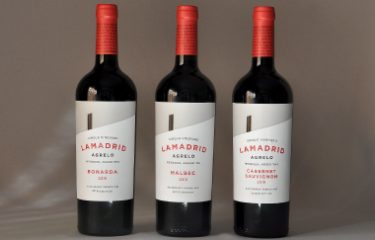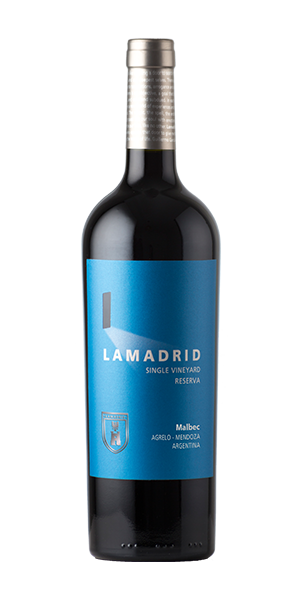 Our Malbec Reserve comes from Finca La Suiza (Agrelo), with vineyards over 58 years old and loamy-stony soils. It has deep violet colors. To accompany roasted cuts with a roasted salad or with a stew.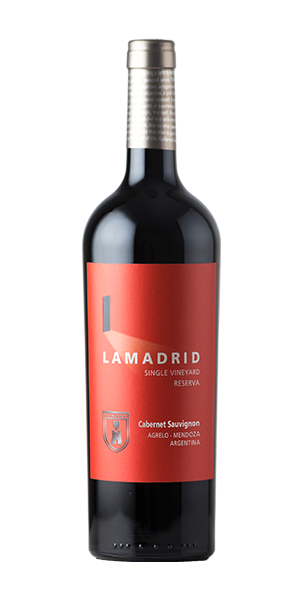 From Finca La Suiza (Agrelo), 26 years old and rocky loamy soils. A complex wine in concentration and freshness. A dish to accompany this wine: pork loin with potatoes.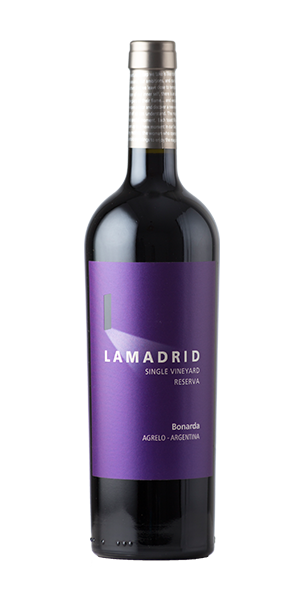 Coming from Agrelo 100%, from clay soils. It goes very well with grilled dishes.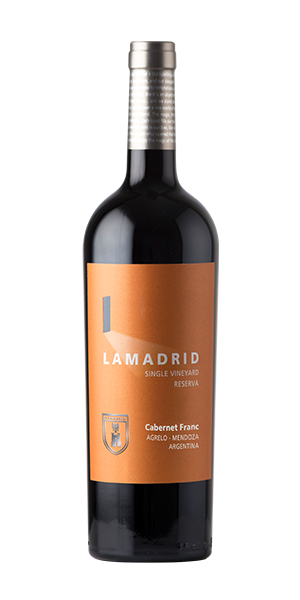 From Finca La Suiza 100% Agrelo, with sandy loam soils. It goes very well with the dishes with game meats.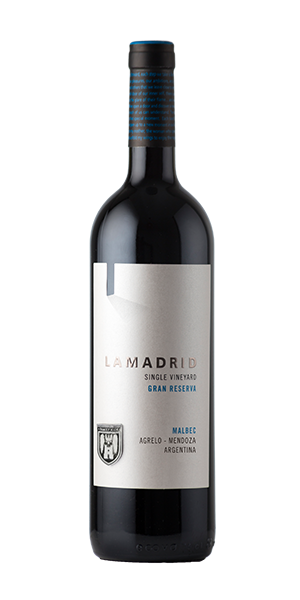 Coming from Finca La Matilde, its grapes ferment for 23 days in concrete eggs with the vineyard's own yeasts, finishing their aging process in first and second use barrels for 18 months.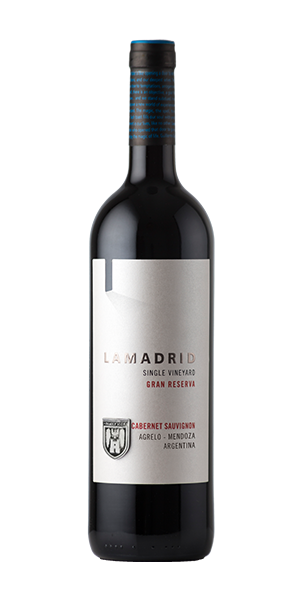 Coming from our own vineyards located in Agrelo Finca La Suiza, conducted traditionally, with trellis. Manual harvest at the end of April. Fermentation in concrete eggs for 25 days. Aging in barrels for 18 months.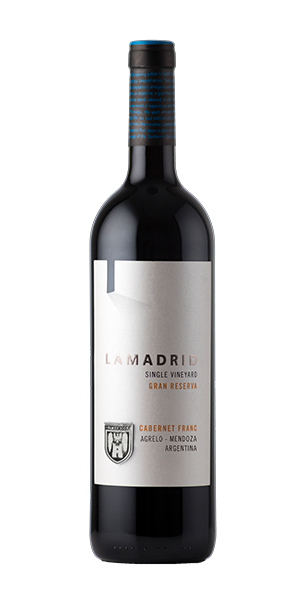 Its vineyards, with stony soils, are located in Agrelo, on the La Suiza estate. Fermentation was carried out in concrete eggs with the vineyard's indigenous yeasts. Aging in barrels for 18 months.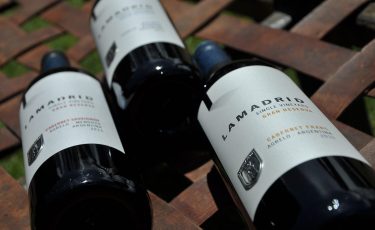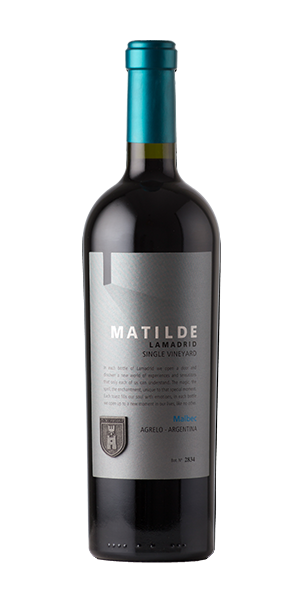 Its vineyards, more than 70 years old, are located in La Matilde farm, Agrelo. Fermentation in French oak barrels for 30 days with the vineyard's own yeasts, then aged for 24 months in first-use barrels.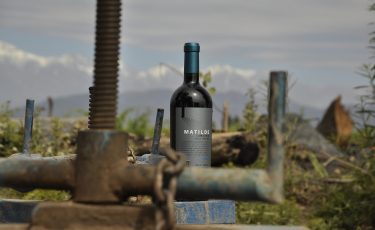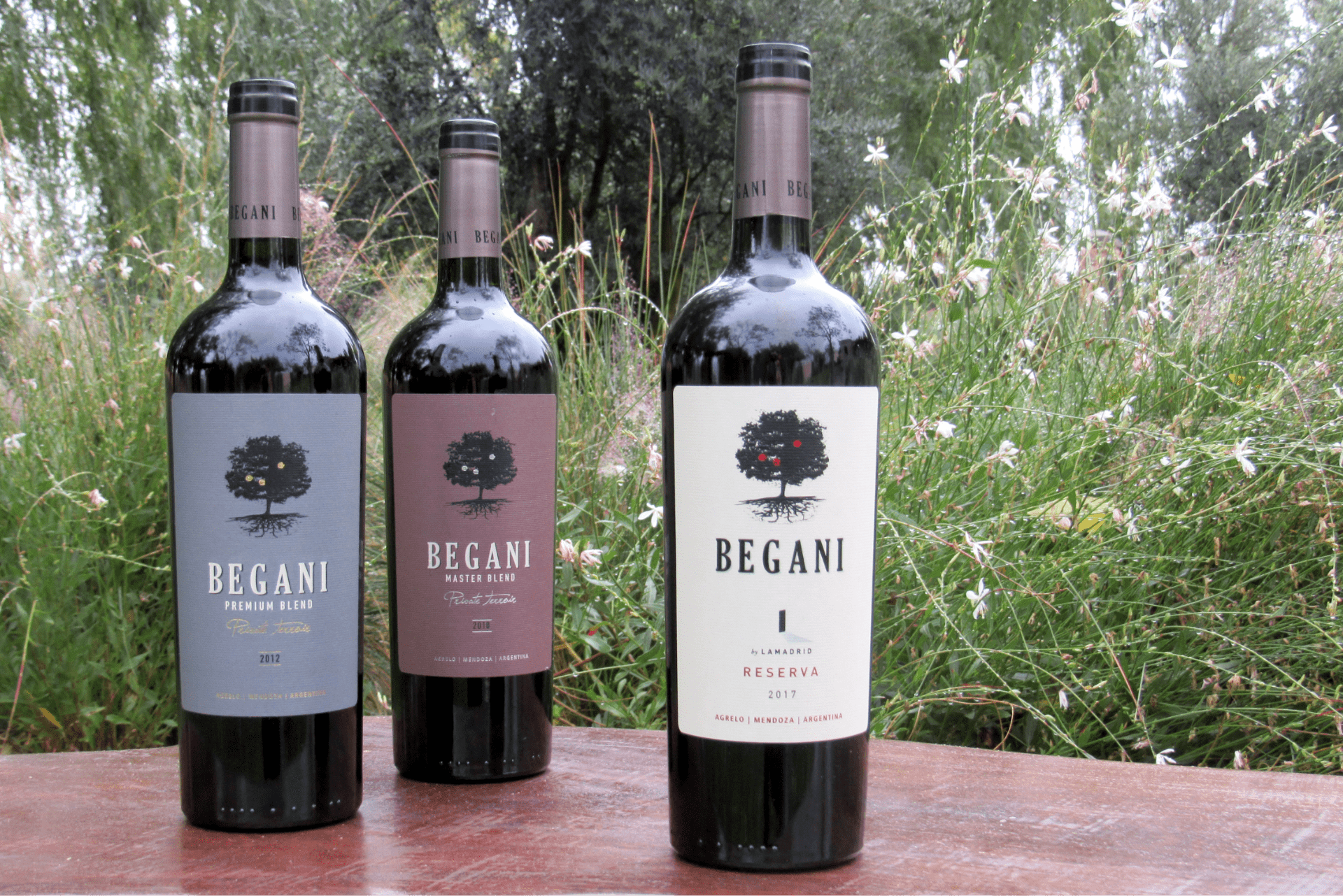 Begani is a proposal that looks to the future. It is nourished by what dazzles in each varietal and combines them in three different proposals, each with a unique flavor and character profile. Begani was a pampering for his daughters of him by Guillermo García Lamadrid, who recognizes in this line the love and unconditional support of Beatriz, Gabriela, and Nicole. It is the cult of the Agrelo blend: Malbec, Bonarda, Cabernet Sauvignon and Cabernet Franc.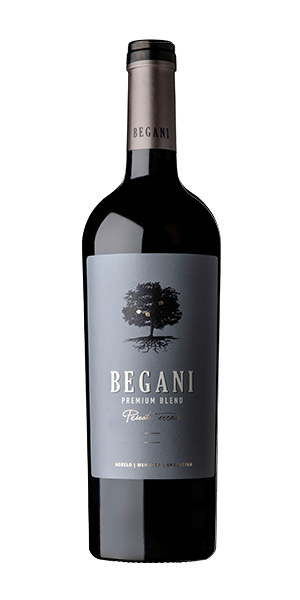 A blend that comes from its three vineyards, Lamadrid, La Suiza, and Matilde, located in Agrelo. Its 4 varietals reflect each vineyard in kind. Bluish with black tones. It goes well with red meats.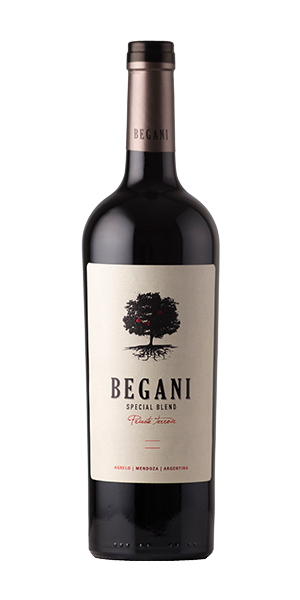 Harvested from 30-year-old vineyards, located in Agrelo, the grapes that make up our blend ferment for 25 days with yeasts from the same vineyard.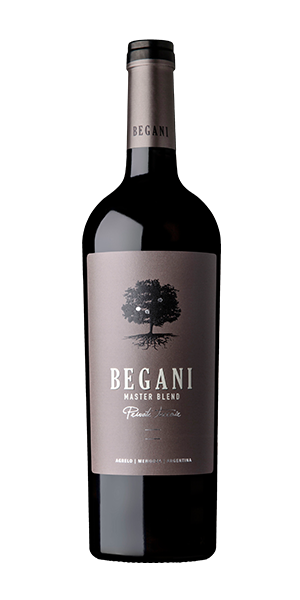 Coming from the La Suiza and Lamadrid estates, our Blend Master is made up of 4 varietals, which harmonize their elegance and balance. It goes very well with poultry and cheeses.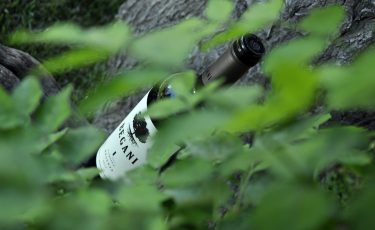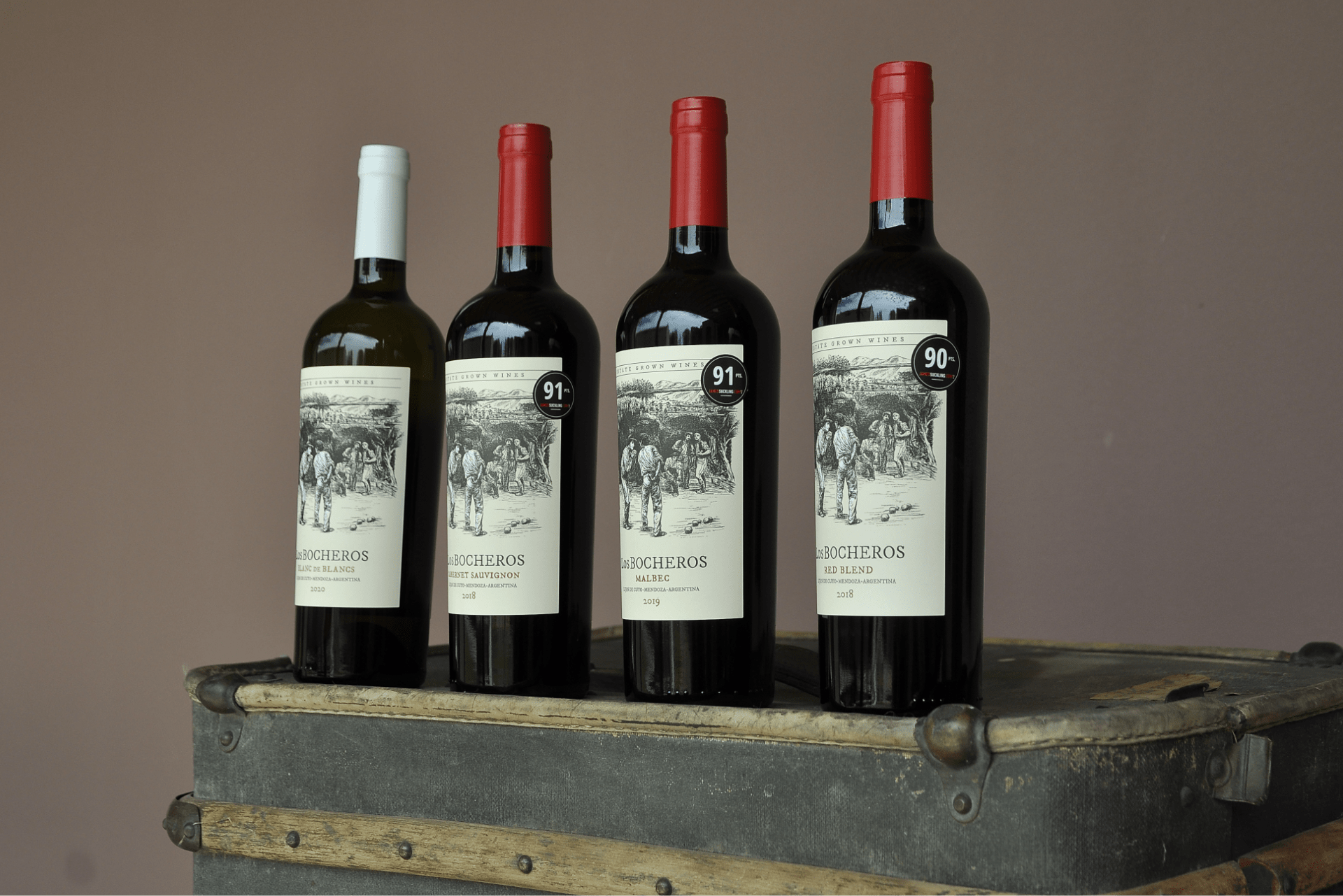 Our tribute wine, which reminds us of those inhabitants of these farms where its sunsets embraced sharing stories around the traditional bocce court, the ancient heart beating in our farm.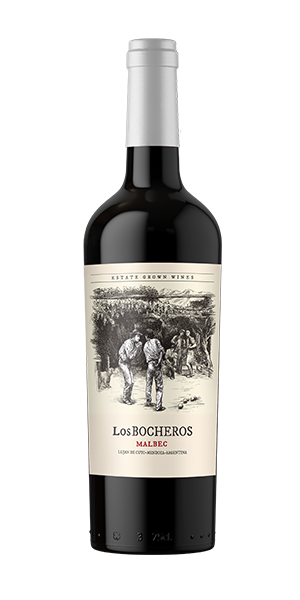 Its vineyards come from Agrelo and are more than 20 years old. This Malbec seeks to achieve the typical expression of Mendoza.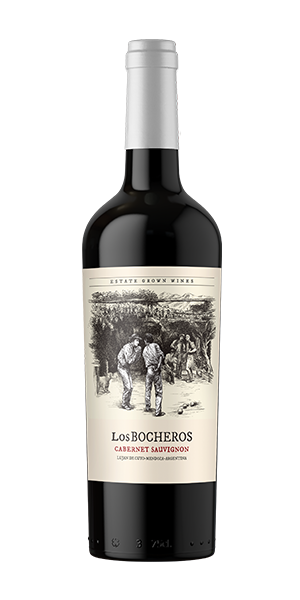 Born in Agrelo, Luján de Cuyo, and inspired by the traditional game of bowls to share with friends, this wine has red colors with ruby ​​sparkles. Accompany very well stewed with fine herbs.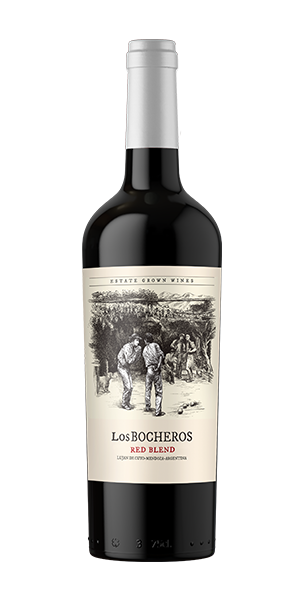 Composed of Malbec, Bonarda, Cabernet Sauvignon, and Cabernet Franc, 4 varietals from our Agrelo vineyards, more than 30 years old.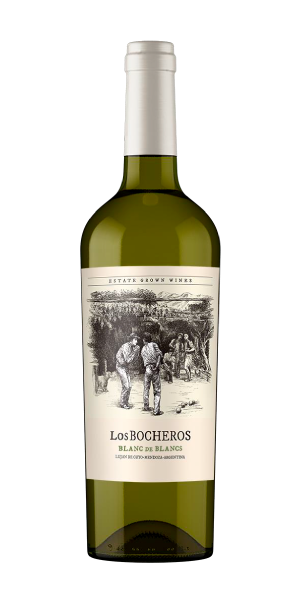 Coming from vineyards in the Uco Valley and Agrelo, our wine is made up of Chardonnay and its delicacy, and Sauvignon Blanc and its aromatic power; both ferment with skin. It goes very well with a wide variety of cheeses.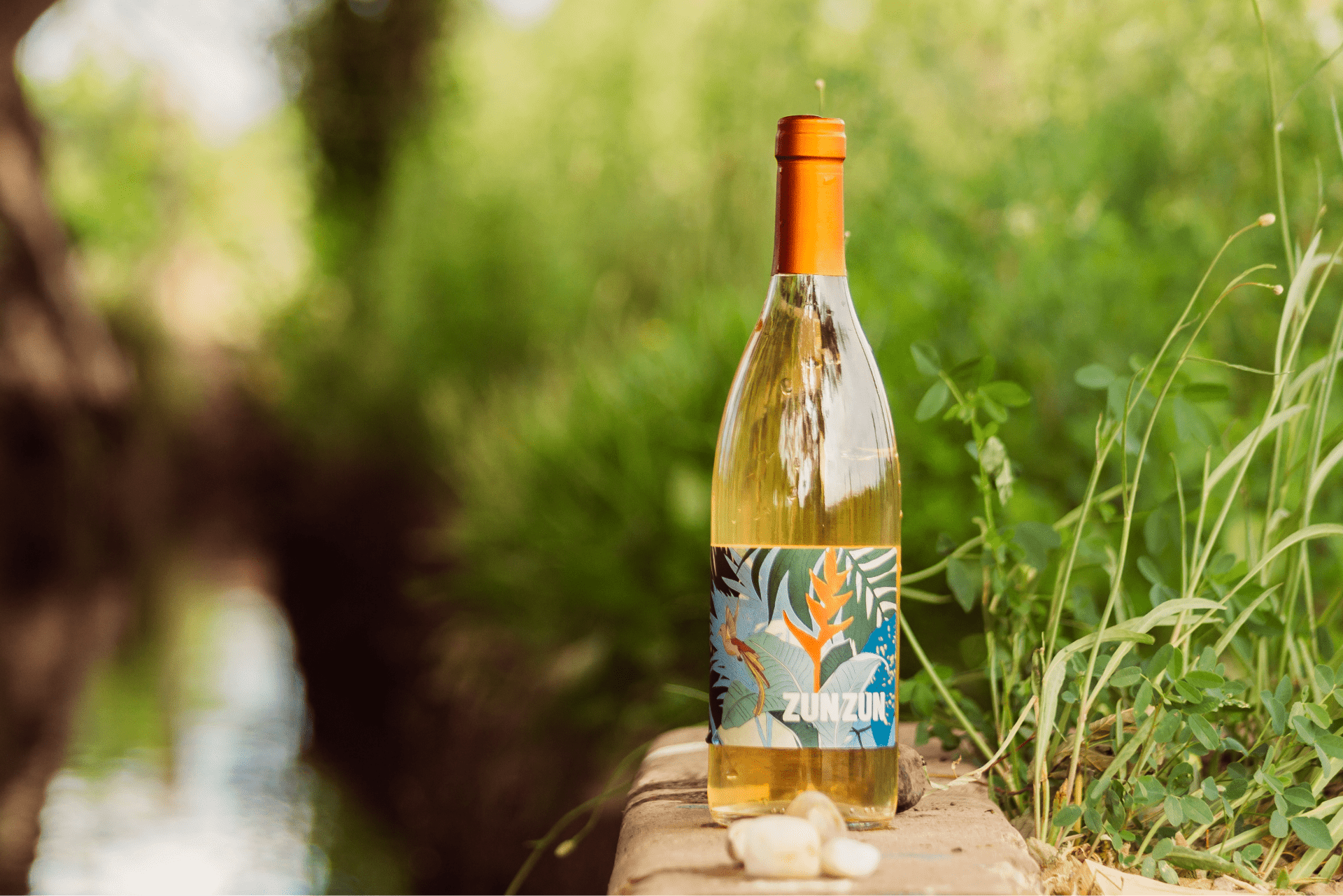 It is the result of harmonizing nature with the Agrelo terroir. With an innovative and free touch inspired both by Cuban roots -where the founding soul comes from- and the hummingbird that gives it its name, it is a friendly and versatile proposal to accompany different moments of the day, making friends with the fresh palate.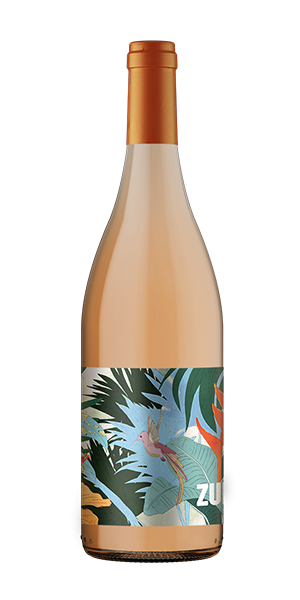 From vineyards from Medrano-Rivadavia, it is made like a red wine, where the wort ferments with the skins. Thus, the subtle amber color is obtained during maceration with the skin. It can be served with seafood or roasted asparagus.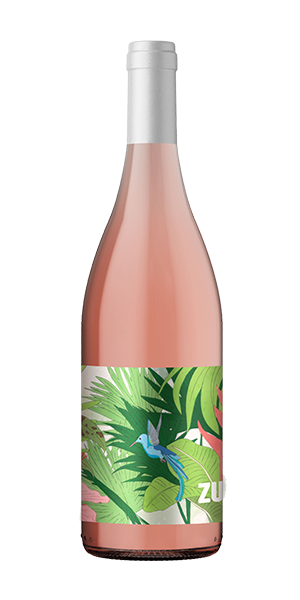 Inspired by Cuban roots, like the hummingbird that gives it its name. From 100% Agrelo vineyards, it is a wine designed to be consumed on any occasion, thus expressing its freshness. It can be accompanied by a wide variety of dishes.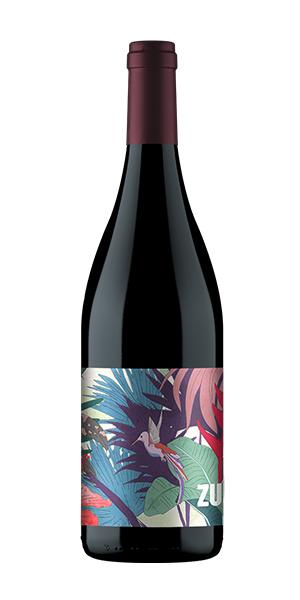 This wine, from Agrelo, was made with a process where Bonarda and Malbec co-ferment together. Its color is purplish red with slight ruby ​​tones. It can be served with white meat.