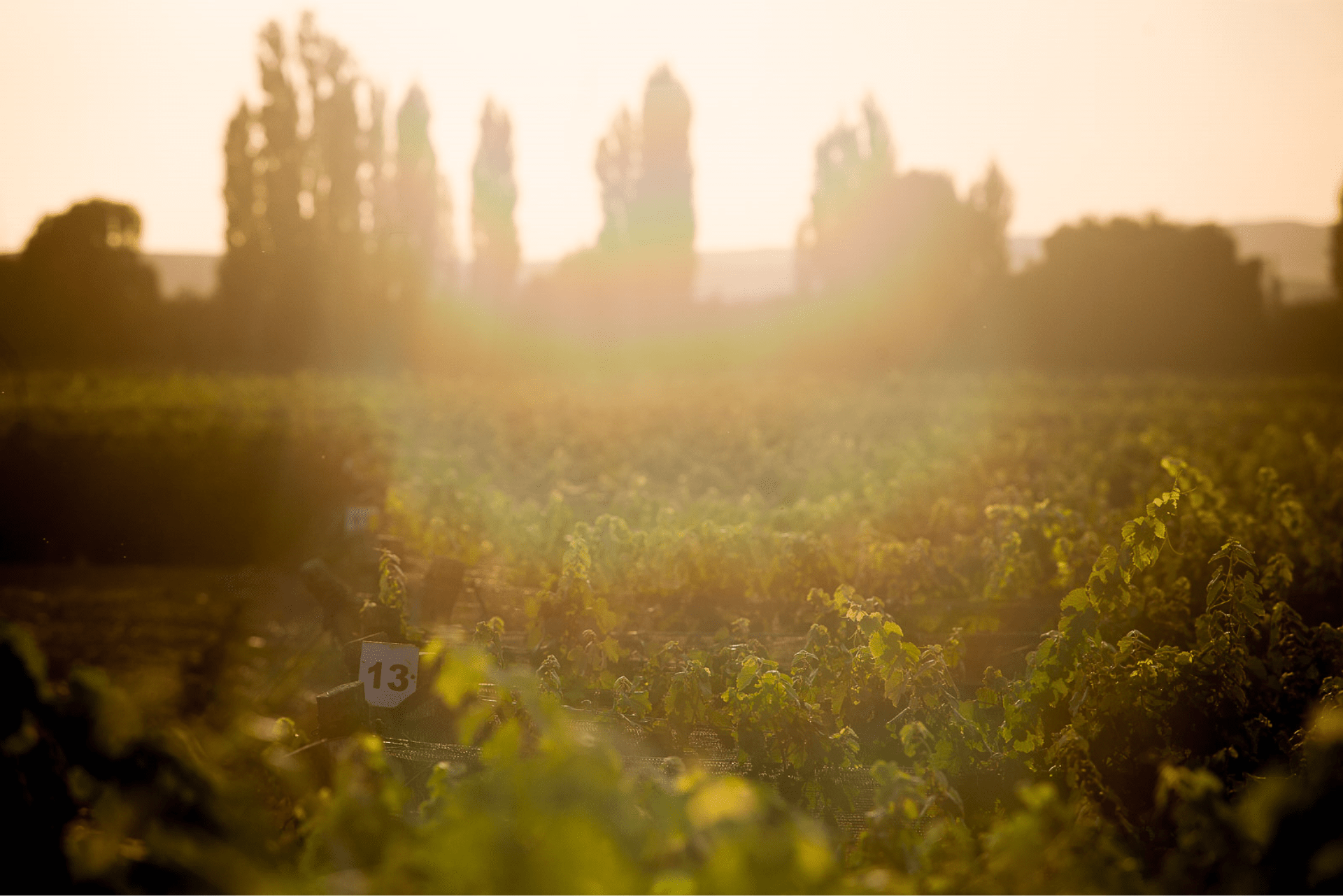 Agrelo area, Mendoza
·

Argentina

This micro-region is located at the foot of the Andes, in the department of Luján de Cuyo and 30 kilometers south of the capital of Mendoza. Is one of the most prominent cities and recognized within Argentina as a classic terroir for Cabernet Sauvignon and Malbec, where the local wine acquires quality red soft tannins that bring Agrelo to these varieties.
Agrelo has a unique climate and excellent sun exposure due to its height between 900 and 1000 meters above sea level, where the bunches slowly ripen until reaching fullness thanks to this cool microclimate. Dry, with cold winters and very hot summers, deep alluvial soils, sandy loam, and silty-clay, this climate allows the roots of the vines to explore the terrain and always keep their tips moist.
Its marked thermal amplitude allows the grapes to reach an excellent concentration of tannins, responsible for providing the wine with structure. This is a differential quality, directly related to the terroir and its good isolation in an area with a good slope, which favors drainage.
The Malbecs are generally voluminous and with intense flavors, a juicy palate with a firm finish and a deep fruit expression, with fresh black plums and violets as protagonists. An almost manual definition that leads many to refer to Agrelo as the "cradle of Argentine Malbec".
The Cabernet Sauvignon, on the other hand, result in wide and enveloping wines, but at the same time lively, while on the nose they display characteristic aromas that are reminiscent of cassis, blackberries, blackberries, and spices.
It is the terroir that shapes us day by day that enlightens us and makes us into Agrelo specialists. On these clayey soils of intense cold and centuries-old vineyards, we managed to create wines of international quality, trusting in the original culture radiated by those who made Agrelo the true cradle of wine.