Full 1
Remember: if you do not meet the age allowed to consume alcoholic beverages, you will not be able to access our sales platform.

Full 1
"In every bottle we are born into a new world of experiences and sensations, opening the door to look at our inside searching for the deepest of dreams. This soil is the one who embraces us from the first cluster and makes us specialists of Agrelo".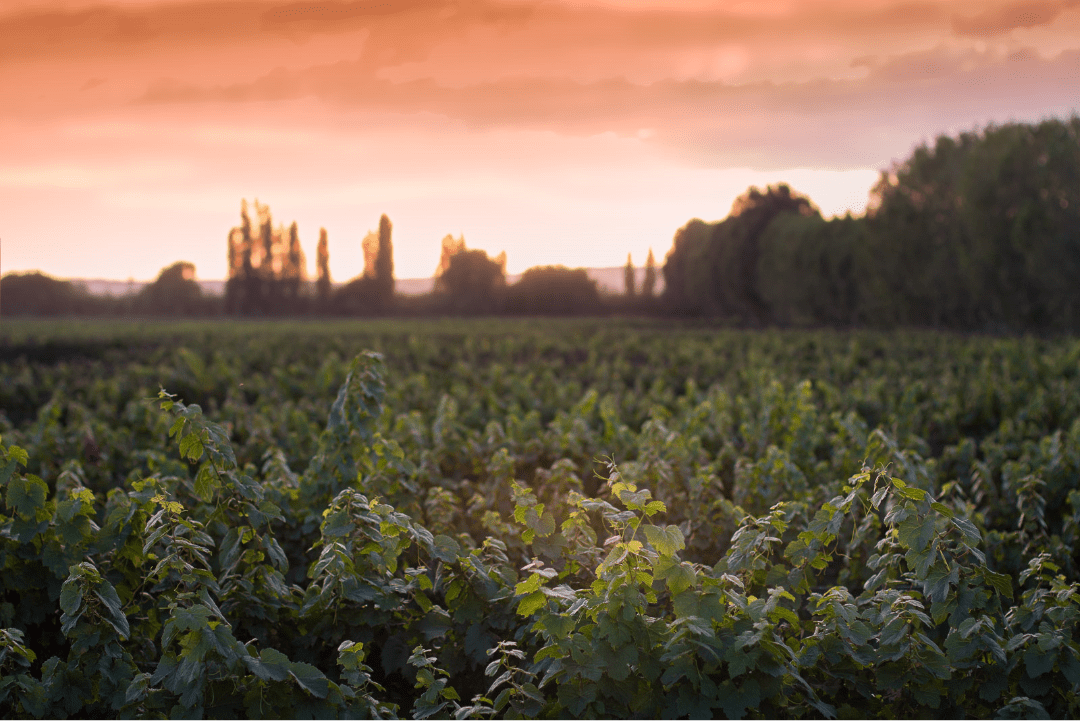 This micro-region is located at the foot of the Andes, in the department of Luján de Cuyo and 30 kilometers south of the capital of Mendoza. Is one of the most prominent cities and recognized within Argentina…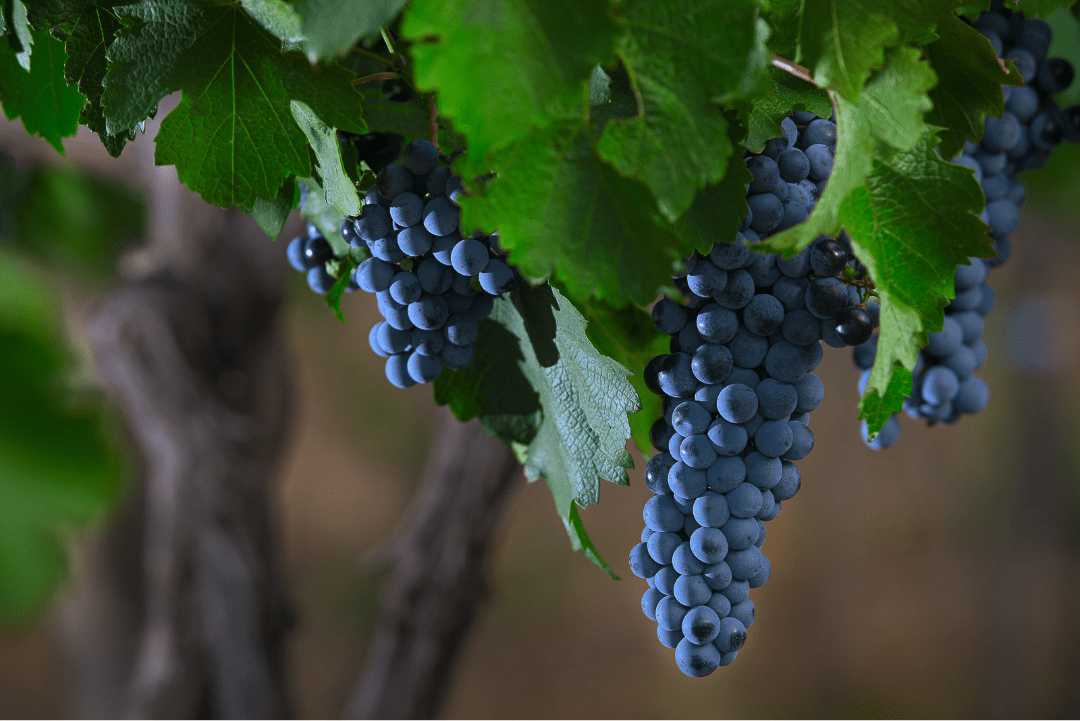 The wine comes to life in the vineyard, then accompanies it through the winery process with minimal intervention. We believe in the uniqueness of the Agrelo terroir where our three vineyards are located, from where we produce…
The territory where the magic and spell of each bottle is forged drop by drop.
We open the doors of Agrelo, from where our farms open the door of Lamadrid, its wines and its magic.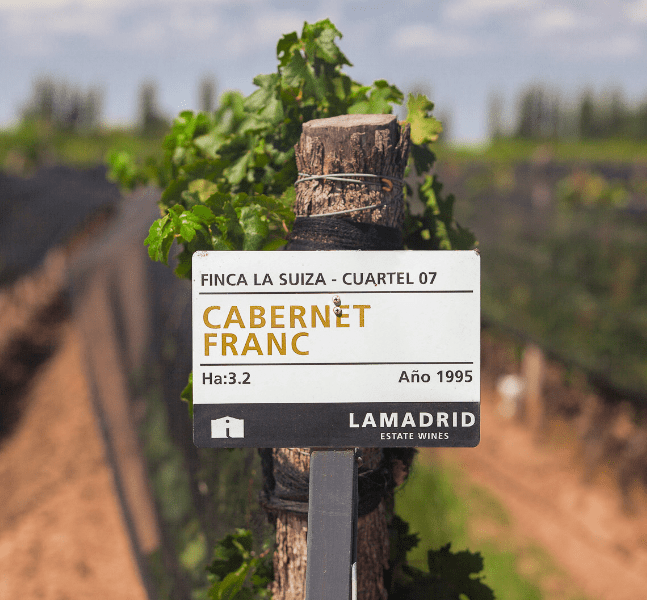 Our motto is "wine is made in the vineyard" and Agrelo's terroir is essential to achieve this goal.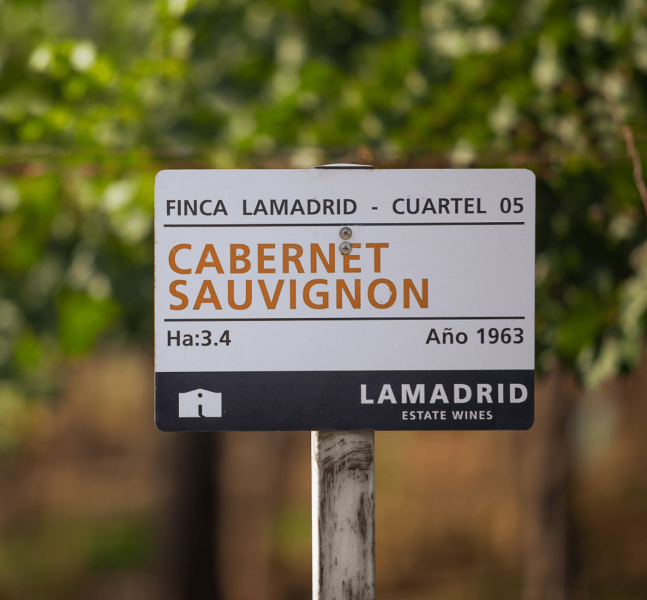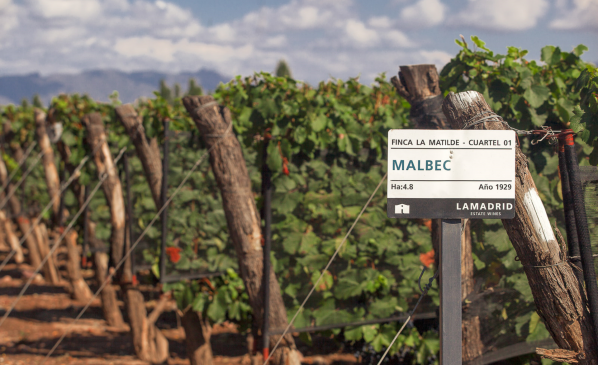 "Tribute to mother earth"