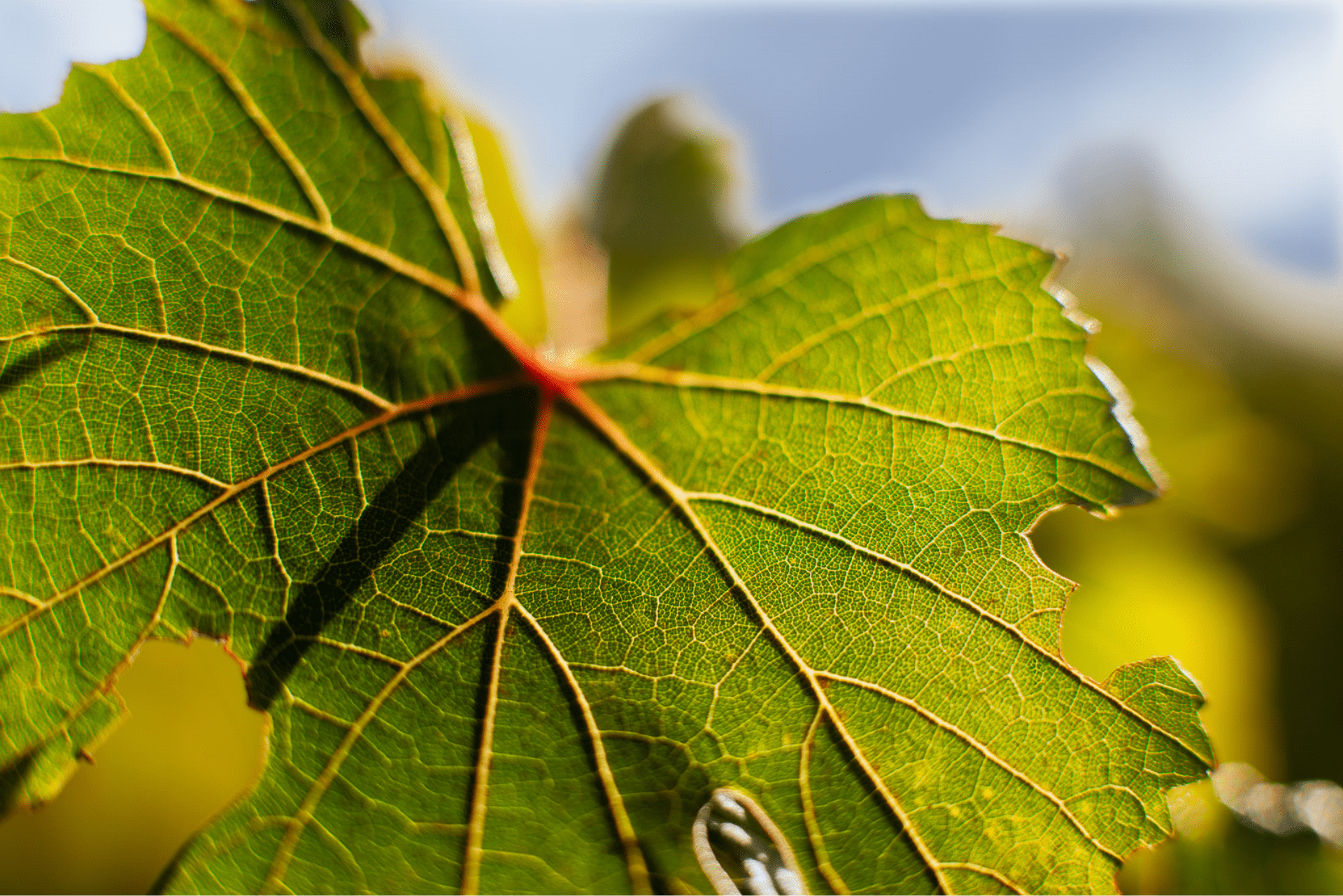 Wine is born in the vineyard
The wine comes to life in the vineyard, then accompanies it through the winery process with minimal intervention. We believe in the uniqueness of the Agrelo terroir where our three vineyards are located, from where we produce 100% single vineyard and varietal wines, to show the intrinsic characteristics of each one.
Our three different sustainably grown vineyards produce fleshy tannins and precise acidity to provide us with balanced wines that require almost no intervention in the winery. Our motto is "wine is made in the vineyard" and Agrelo's terroir is essential to achieve this goal. The different microclimates, types of soil, and vineyard practices in each of our properties define the line to which the fruit will be destined.
Our wines proposals of Malbec, Cabernet Franc, Cabernet Sauvignon, and Bonarda, are developed 100% varietal wines by the winemakers Hector and Pablo Durrigutti, who represents the terroir of Agrelo in each of the proposals. The wines are vinified using only native yeasts without clarification, without filtering, and without cold stabilization. 
Terroir
Agrelo is a noble and fertile land for the development of our plants. Located at 33º south, at 1000 meters above sea level, it is guarded by the imposing Cordillera de Los Andes, which gives its view and its water to these lands. Clay loam to sandy-silty loam soil (low in organic matter and with rocky particles) comes from the colossal mountain range, leaving a soil that allows water to drain deep into the roots of the vineyards.
A clear blue sky and strong solar radiation combined with a marked thermal amplitude, allow the grapes to reach an excellent concentration of tannins, responsible for the structure of the wine. With an average of 200 milliliters of precipitation per year, plants depend on mineral melt for hydration.
Natural and gentle
We trust in the natural practices that the vineyards were born with, sowing a mixture of grasses between rows, allowing us to develop the growth of microorganisms and bacteria that improve not only the passage of water through the soil but also its fertility. Aside from the traditional flood irrigation system -which we practice in our oldest vineyards– we have educated our younger vineyards towards drip irrigation, conserving around 70% of the water that would otherwise evaporate.
Our sustainable practice is a tradition, it is the culture that we have been able to sustain with respect for those who have been accompanying our farms from the beginning. Those practices, those families, and those hands are the ones that Guillermo García Lamadrid knew how to respect and value in every decision that led us to rediscover Agrelo, to see it as a space capable of being reinvented. That is our challenge, our purpose.
Agrelo has a unique climate and excellent sun exposure due to its height between 900 and 1000 meters above sea level, where the bunches slowly ripen until reaching fullness thanks to this cool microclimate. Dry, with cold winters and very hot summers, deep alluvial soils, sandy loam, and silty-clay, this climate allows the roots of the vines to explore the terrain and always keep their tips moist.
Its marked thermal amplitude allows the grapes to reach an excellent concentration of tannins, responsible for providing the wine with structure. This is a differential quality, directly related to the terroir and its good isolation in an area with a good slope, which favors drainage.
The Malbecs are generally voluminous and with intense flavors, a juicy palate with a firm finish and a deep fruit expression, with fresh black plums and violets as protagonists. An almost manual definition that leads many to refer to Agrelo as the "cradle of Argentine Malbec".
The Cabernet Sauvignon, on the other hand, result in wide and enveloping wines, but at the same time lively, while on the nose they display characteristic aromas that are reminiscent of cassis, blackberries, blackberries, and spices.
It is the terroir that shapes us day by day that enlightens us and makes us into Agrelo specialists. On these clayey soils of intense cold and centuries-old vineyards, we managed to create wines of international quality, trusting in the original culture radiated by those who made Agrelo the true cradle of wine.